Why coaching: 
Because coaching is a powerful and empowering self-development process.
Because sometimes, we need an objective voice to help us find our way forward in life.
Why Alison Petty Coaching:
Because I am highly skilled at teaching humans how to create powerful state shifts within their own lives.
Because I understand what it is to struggle.
Trust me.
Why now: 
Well, answer me this.
What better time is there to make a powerful and positive shift forward in your life than this very present moment?
So FYI:
I won't simply give you the answers to your struggle or make you any 'end result' promises that I can't be 100% sure that I can keep.
Because neither of those two things will get you anywhere good.
And also, because both you and life are constantly evolving so there is no end result to your inner work.
My friend.
You are a work of brilliance in continual ever evolving motion.
But these two things I will promise you AND do for you:
I will ask you carefully considered questions that will help YOU find the answers for yourself.

This will result in you moving yourself forward in a way that you will find empowering, uplifting, exciting AND inspiring. 

Many wins!
I will guide, support and encourage you on your journey so that you can create for yourself the state-shift that you and your life needs.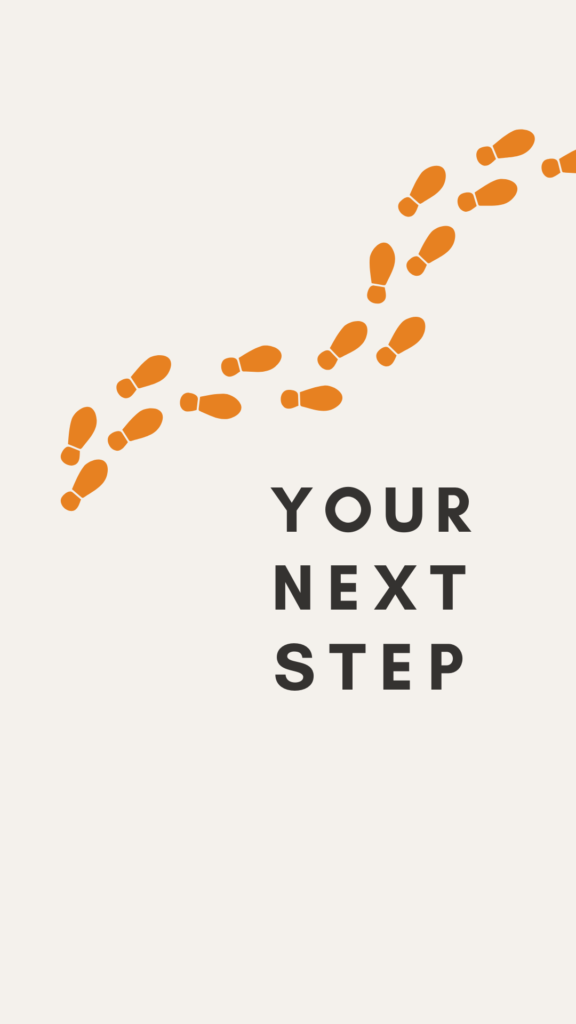 What my clients are saying…
'Alison is a magician! Before our coaching session, I was at a standstill with reaching my goal. I knew what I wanted but had no clue how to get there or how to get over the barriers in my way.

Now I have faith in myself and my work. I am taking my time and producing work I'm truly proud of. I'm looking forward to seeing what happens and what I'll achieve!'
Rebecca ~ Photographer
Client
'After only one session with Alison she gave me a technique to rid myself quickly of my overwhelming fear and it works! I'm looking forward to future sessions where I'm sure Alison can help me in my quest to live in the moment and become mindful.'
Audrey Client
'I didn't realise just how much of a change I could make!'
Andy ~ UX Designer
Client
'Alison's coaching style is calm yet powerful, based on years of experience which she applies wisely. If you're ruminating and need help then I highly recommend you schedule a coaching session with Alison.'
Andrew Wake ~ CEO, Traiders Digital Limited
Client