"I AM PASSIONATE about the POWER we hold within our brain to CREATE POWERFUL CHANGE
in our lives.

As a coach, there is nothing more FULFILLING than helping you to  HARNESS THIS POWER
so that you too can
ENABLE POSITIVE CHANGE
within your own life and truly move forwards and live the life you so
DESIRE and DESERVE."

~ Alison Petty | Mindset Coach ~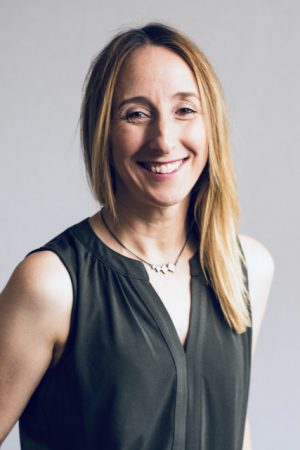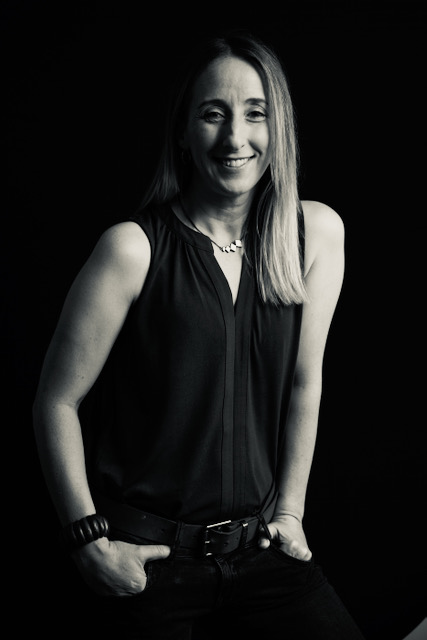 Due to my extraordinary journey back to full health, my passion and purpose is now guiding my own coaching clients from A to B and sometimes even to C, imparting skills that move one from 'stuck' to 'empowered' and transforming performance in their field of expertise and life from uncertain and anxious to calm, self-assured and empowered.
I welcome clients from all walks of life. Focused more on the person than the identity they present with, I transport my clients to their unique end goal by facilitating the removal of limiting beliefs that are blocking their path to success. I achieve this through powerful coaching conversations and the application of NLP (Neuro Linguistic Programming) techniques.
My unique coaching process enables my clients to find the answers for themselves. It is an empowering approach that bestows the client with a strong sense of achievement and deep realisation that they hold the power within themselves to create dynamic positive change within both their career and personal life.
With compassion, care and humour, I guide and support my clients along every step of their journey and ensure that they are equipped with the toolkit needed to self-coach as my end goal is that they will no longer require my support as they'll have 'got this'.
Connect with me to book your FREE COACHING DISCOVERY CALL so you can find out how I can help you create empowering change within your own life.
My passion: guiding you in creating space within your busy life so that you have room within which to go forth, GROW and realise your full potential
My focus: working with you to help you break down any blocks in your life and guide you in creating state-shifting space and flow in its place so that you can move forward with purpose, passion and self-POWER
My end goal: giving you back your self-control, power and freedom
I won't simply give you the answers to your struggle or make you any 'end result' promises that I can't be 100% sure that I can keep.
Because neither of those two things will get you anywhere good.
And also, because both you and life are constantly evolving so there is no end result to your inner work.
My friend.
You are a work of brilliance in continual ever evolving motion.
But these two things I will promise you AND do for you:
I will ask you carefully considered questions that will help YOU find the answers for yourself.
This will result in you moving yourself forward in a way that you will find empowering, uplifting, exciting AND inspiring. 
Many wins!
I will guide, support and encourage you on your journey so that you can create for yourself the state-shift that you and your life needs.