MINDSET COACH, NLP & IEMT PRACTITIONER
FROM:
➤ Stress
➤ Burnout
➤ Imposter Syndrome
➤ Chronic Pain
➤ Insecurity
➤ Phobias
➤ Trauma
➤ Anxiety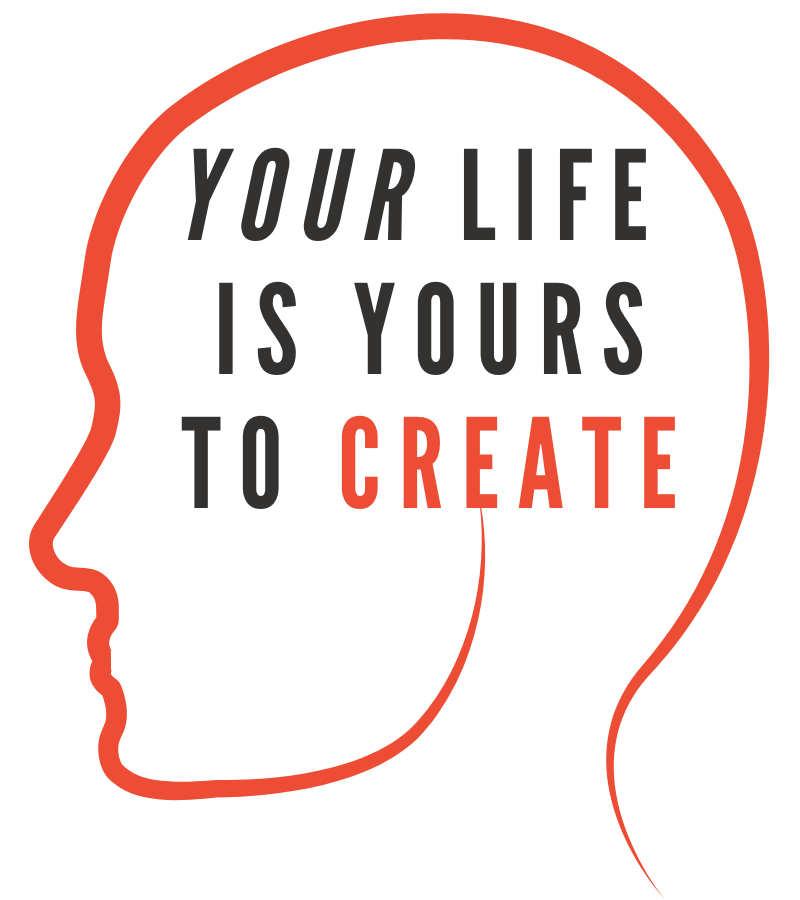 TO:
➤ Calm
➤ Resilience
➤ Confidence
➤ Self-worth
➤ Empowerd
➤ Clarity
➤ Peace
     ➤ Happy ツ
I believe it's me you're looking for…"
Because you are human and you're feeling stuck in someway in your life.
Does that sound about right?
Right.
Well, the good news is that you're not alone.
You and the other approx. 117 billion humans who have had the good fortune to experience life have also felt stuck in someway during their existence on this planet.
Myself included.
READ + WATCH my inspirational health transformation story to find out how I got unstuck:
'From a Wheelchair ➝ Rock Climbing ➝ Mindset Coaching'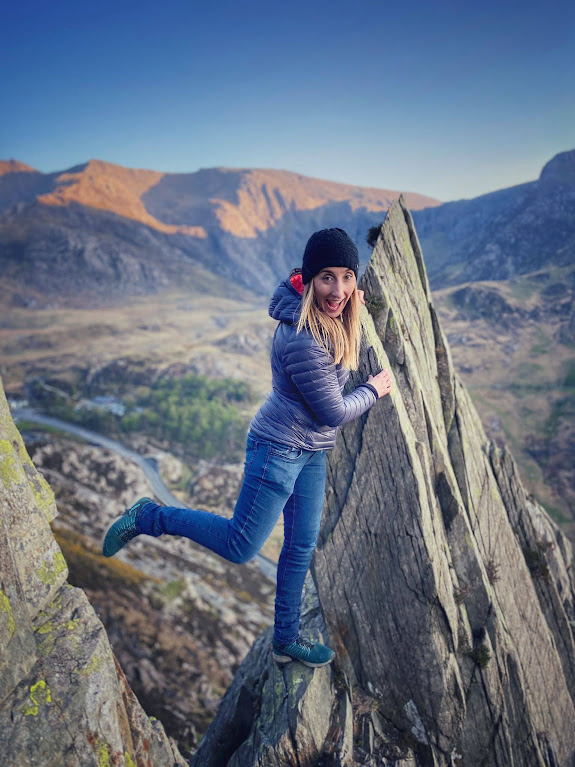 How many of the following sound and are familiar to you?
➤ anxiety 
➤ phobias 
➤ burnout 
➤ feeling 'stuck in a rut'
➤ stress 
➤ overwhelm
➤ chronic pain
➤ trauma 
➤ loss of confidence
➤ not knowing your worth
➤ imposter syndrome etc
Well, stick with me…
Because the even better news is that I can help you get 'unstuck'.
It's what I do…..
My life's purpose and expertise as a Mindset Coach is to enable YOU to figure out and dismantle whatever negative narrative or limiting belief is holding you back so that you can go forth and live out your very own life's purpose. 
The one you so very much DESIRE and DESERVE.
Because as we say in NLP:
"If I can do it then so can you."
Because I've been there. 
I've been stuck too.
But now I get to 'pay it forward'.
In 1992, I was diagnosed with ME/CFS and Fibromyalgia and spent the following 24 years predominantly wheelchair and bed-bound.
In 2016, I attended an NLP training program. I never sat in a wheelchair again and have spent the past seven years rock climbing and fully living my life.
And now, as an Advanced Master Practitioner in NLP, Coaching and Hypnotherapy and IEMT Practitioner, enabling others to create powerful shifts in their lives is my life's purpose.
You can read more about my health transformation ➤ HERE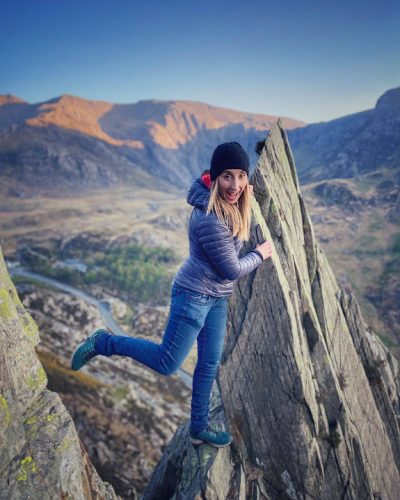 You have everything to gain from getting in touch and booking your
free (no obligation) Mindset Coaching discovery call with me ツ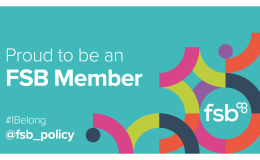 My qualifications:

➝ IEMT Practitioner
➝ Master Practitioner – Diploma in NLP, Coaching and Clinical Hypnotherapy
➝ Advanced Diploma in NLP, Coaching and Clinical Hypnotherapy
➝ Clinical Diploma in NLP, Coaching and Hypnotherapy
➝ Diploma in Life Coaching
➝ Diploma (L3) in Leadership and Management
➝ Diploma in Mindfulness
I am fully insured, GDPR registered with the ICO and hold an enhanced DBS check.
'I had a wonderful 2 hour session with Alison, to help me with anticipatory performance anxiety prior to presenting a workshop at a conference.
I'm not someone who finds it easy to allow my unconscious mind the freedom to 'go with the flow' but Alison's calm voice, friendly no pressure manner and kindness really helped me to relax. Her positivity and encouragement shone through in a gentle and natural way.

I am proud to say that any performance anxiety I felt, in the lead up to my event and during it, was minimal. I was able to look forward to the event with positivity and confidence and it went very well. I would strongly recommend Alison.'
'
5 Stars!.
During a period when I was struggling with overwhelm and procrastination, I met Alison. After an initial conversation, I knew that she could help me to refocus although I wasn't sure exactly how. Despite being sceptical as many people usually are, I knew that she had expertise and lived experience.
During our coaching session, Alison calmly and expertly guided me in identifying the self-limiting and damaging beliefs that I had held for a while. She used incredibly effective techniques that enabled me to remove these limiting beliefs whilst remaining calm and developing a balanced energy.

Would I recommend Alison to someone who needs clarity and inspiration?

Yes, in a heartbeat.

Warning: She is brilliant and can help you change your life in such profound ways.'
'Alison is an excellent life coach. She is open, friendly, a good listener and extremely clever in the way she quietly helps you to see that you are just not looking at things in quite the right way.
Nothing is too much trouble. At a time when I was feeling unable to keep my appointment, Alison was so understanding, and took time with me to ease my worries, there was absolutely no pressure involved, just concern that I was struggling.

Alison's methods are so effective that after my first full session she had helped me to eliminate something that had been holding me back for so long. Her professional, but very gentle, caring, personal approach only ever leaves you feeling as if anything is possible, or at the very least, alot happier than before you started talking to Alison.

She can change your life for the better.'