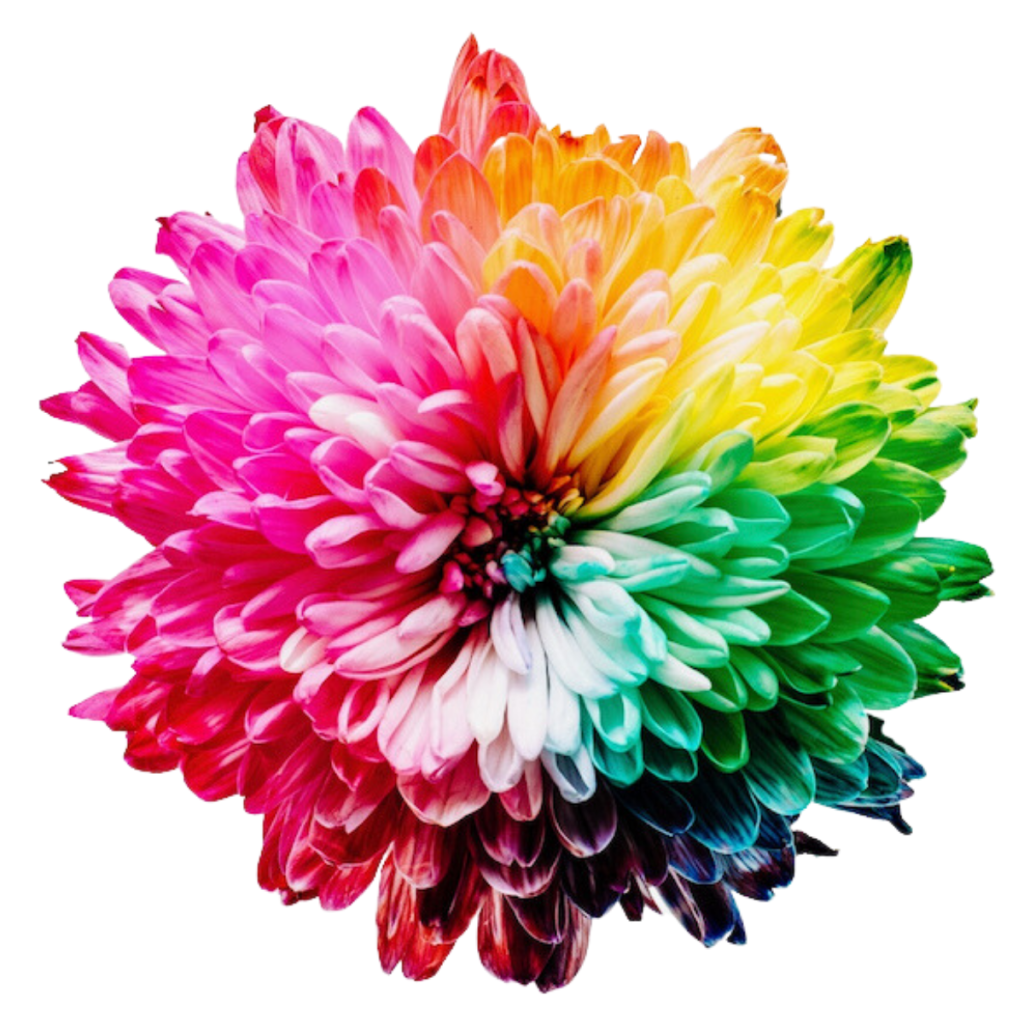 As will be your perspective of the world and the way in which you move through your life.

As will be the struggles you carry with you and the 'wants' you have for your future.

Therefore, the type of coaching and guidance you need will be unique.

So with all of this in mind, I offer a few coaching packages.

One of which I am sure, will exactly fit what you need to enable you to move forward in the way you so desire + deserve.

FIND OUR MORE BELOW
AND CHOOSE A WAY FORWARD THAT RESONATES FOR YOU ✯
but also, if you know you need help but you're not sure what kind of help you need,
then please do BOOK YOUR FREE DISCOVERY CALL with me and we can figure it all out together ツ
YOU:
Are living in a state of stress, anxiety, overwhelm and unrest and want to resolve recurring negative memories and/or emotions that are stopping you from moving forwards with your life in the way you desire and deserve.
This option is perfect for efficiently and effectively resolving: 
Phobias
Unwanted recurring negative memories and their linked exhausting emotions
PTSD / Trauma *
Please note:
If you find it difficult or even impossible to speak about the trauma you've experienced please do get in touch as I use a modality called IEMT that will enable you to effectively resolve the trauma without you needing to go into any details about the event.
YOU:
Have some inner 'stuff' might need tweaking (hence the 'RESOLVE') but you are already in a pretty good place in your life and/or work and just want to excel EVEN better from where you already are.

In this package, I bring Coaching, NLP + IEMT together to efficiently and effectively dismantle whatever it is that's holding you back so that YOU can finally move forward with your life in confidence and 'on purpose'.

Here are a couple of examples of the work we might do together: 
Confidence and self-worth coaching
Accountability coaching
Setting exciting and achievable goals for your business and personal life
Or it might look like something else.

Whatever we end up doing together though will be exactly right and tailored for you and what you are needing in your life at the time we are having our coaching conversation.

And you will be enabled to move forward with you life with a new powerful road map for your beautiful brain.
YOU:
Are feeling like you don't need a coach BUT you do have a whole lot of Mindset type questions!


So this is your chance to ask them ツ


While it is important to note this isn't a coaching session you will go away from our conversation feeling like the world around you has shifted somewhat in a positive way as you will have begun to understand the power of your beautiful brain.
It has been such a pleasure to work with Alison.
She proves that you can gain WITHOUT pain.
She approached my problems with an ease and confidence which allowed me to discuss them without guilt or shame. She listened carefully, then guided me through the fascinating process of adjusting my default reactions that sometimes paralyse me.
I could feel the difference within hours.
What's more, I can remind myself how to access those changes whenever I want to. Sometimes just for fun. It feels good to be free.
Working with Alison has indeed been transformational.
Just like it says on the tin.
'Alison is a magician!

Before our coaching session, I was at a standstill with reaching my goal. I knew what I wanted but had no clue how to get there or how to get over the barriers in my way.

Now I have faith in myself and my work. I am taking my time and producing work I'm truly proud of. I'm looking forward to seeing what happens and what I'll achieve!'
It is SO important that you know I'm the right Coaching fit for you.

Therefore, I always offer a FREE (no obligation) Discovery Call before beginning a coaching conversation with my clients.

So this is your opportunity to books yours with me to ask all of the questions that you may have that might sound like:

➝ 'How can you help me?'

➝ 'What on earth is NLP and IEMT?'

➝ 'I've never had Coaching before… what is it like and what do we do?'

➝ 'How much do you charge?'

➝ 'What result can I expect from our Coaching work?'

➝ 'What is a 'road map for my brain' and why do I need one?'

➝ 'Hey Alison, tell me more about your own epic transformation from 'A Wheelchair to Rock Climbing to Mindset Coaching'.'

So… simple click below to book your free (no obligation) call and I look forward to speaking with you soon.

Alison ツ